FOOD & BEVERAGE
Come sample some seriously tasty goods
from our eclectic array of Food and Beverage vendors!
The Farmers Wife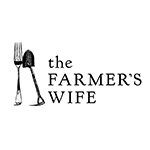 The Farmer's Wife, a favorite Pop-Up sandwich stand at Sonoma, Marin & San Francisco farm markets, breathtakingly prepares delectable and decadent, award winning, cheesy Melts. Specializing in local, organic and farm fresh produce, the Wife, has earned the title, "Best Sandwich in Sonoma County" for four consecutive years, 2012-2015. Her use of seasonal fruits and vegetables with eggs, housemade sausage, ferments & cheese between organic sourdough bread have been declared, "the epitome of sandwich perfection" ~Sonoma Sun 2015. EAT!
Dabba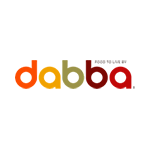 Dabba is a combination of bold, intricate flavors from around the world with the fresh and healthy sensibilities of Northern California – fresh, seasonal ingredients to make wholesome, flavorful dishes like nothing you've ever tasted before. Our aim is to create culinary combinations that are not only amazingly delicious and unique but nourishing to people, inside and out.
El Pipila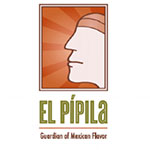 El Pípila is an established food vendor, based in the Bay Area and serving authentic Guanajuato artisanal cuisine in several locations, including the San Francisco Financial District, street food markets, and through its catering services. Our dishes are created from traditional recipes passed from generation to generation, offering an original taste of Guanajuato, the heart of Mexico.
Pye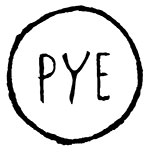 Pye serves full-meal savory hand pies, made from organic, regionally-sourced, and sustainably produced ingredients. The "Pye Guys" behind this Kiwi/Aussie/South African favorite are brothers Cody and Caleb MacCready. We guarantee you will love their handmade flaky crust filled with vegetarian and meat options such as mushroom leek, chicken curry, and mince and cheese.
Lagunitas Brewing Company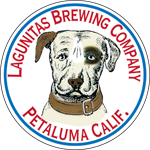 From our earliest days of striving to make consistently good beer, and instead making beer that ranged from vile, to barely drinkable, to wonderful, to elegant, to questionable-at-best. From being castigated by our West Marin neighbors to finally suffering an 'eviction' by our West Marin septic system. From landing in the welcoming arms of Petaluma, and actually getting our beer into bottles, onto the streets, and into the hands of sympathetic beer geeks, to steadily losing less money each month. From all this and more, Lagunitas Brewing Company is emerging as a battle-tested brewery capable of making great beer out of goat's milk, brambles, and asphalt on the surface of the Moon, if need be.
Martin Ray Vineyards and Winery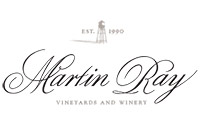 A great wine suspends time and place within a bottle. Each vintage is unique, and each vineyard's grapes express the soil, climate and surroundings in which they're grown. At Martin Ray, we've handpicked growers from diverse California wine regions and cultivated relationships with them alongside their grapes. Our winemaker begins shaping each wine while it's still in the vineyard and vinifies each in small lots at our winery in the heart of Sonoma's Russian River Valley. The result is a collection of award-winning wines with an impressive breadth of terroir.
Revive Kombucha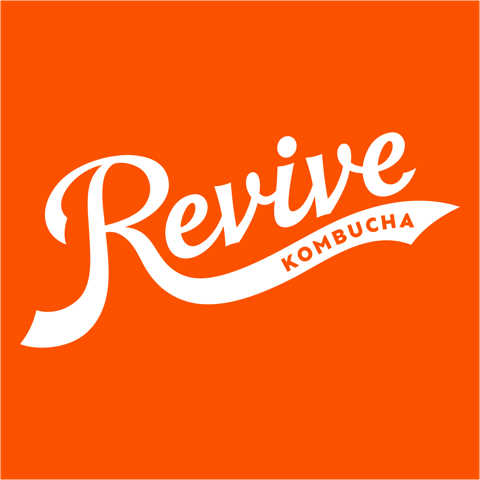 Revive Kombucha is a culture-driven, employee-owned craft kombucha brewery. We sustainably produce the best tasting kombucha using the highest quality ingredients and innovative craft brewing techniques. The results are uniquely delicious, healthy brews full of live, naturally fermented probiotics with a taste and refreshment like none other.