SPONSORSHIP
 BECOME A SPONSOR
Sound Summit is made possible by the concerted efforts of Roots & Branches Conservancy and the generosity of sponsors across a wide range of levels. We welcome and appreciate your interest in joining our community support team, whether you're an individual, a family, a local business, a large company, or a philanthropic foundation. Please scroll down for more information about our Sound Summit sponsorship tiers and benefits, as well as an overview of the event, its recent success, and future goals.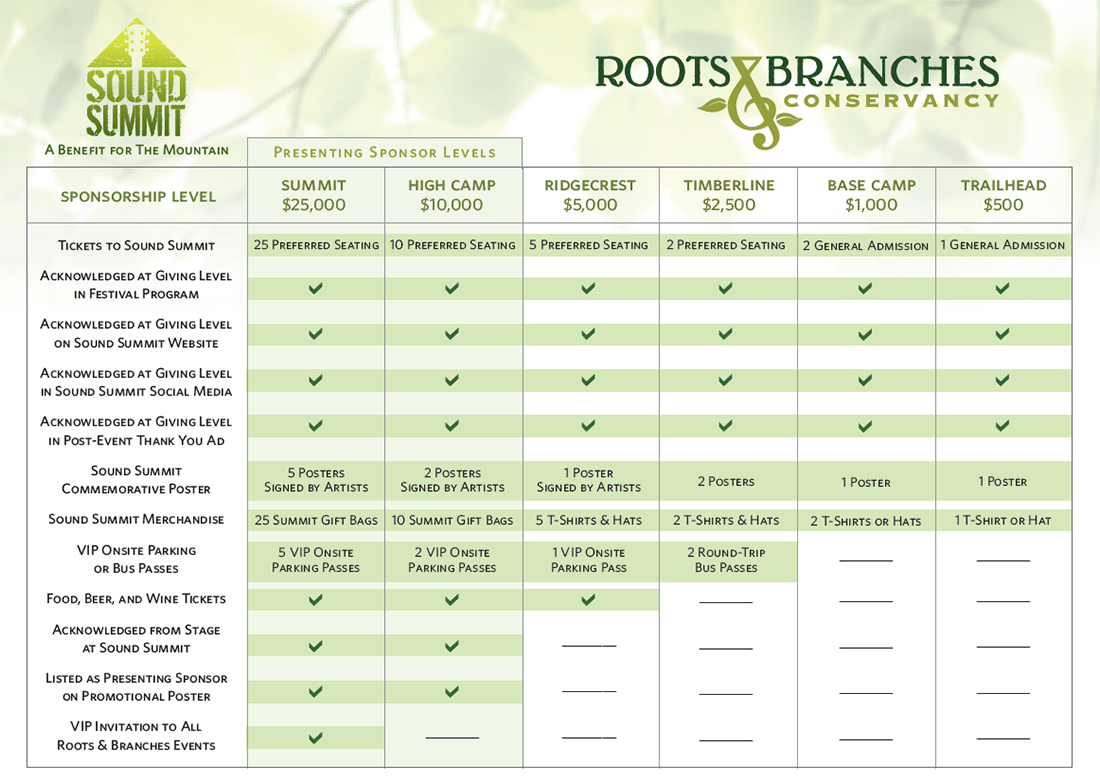 To become a Sound Summit sponsor, please contact Michael Nash at michael@soundsummit.net
Roots & Branches Conservancy is a 501(c)(3) organization and your contribution is tax-deductible.

2017 SPONSORS
PRESENTING SPONSORS
PEAK

SUMMIT
Paul L. Wattis Foundation
HIGH CAMP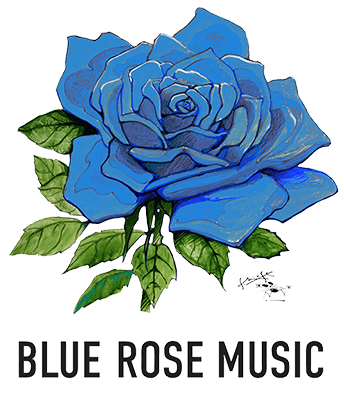 Pamela Polite Fisco & Dennis Fisco
Linda & Chris Moscone
Nancy P. and Richard K. Robbins Family Foundation
Douglas Rosenberg
COMMUNITY SPONSORS
RIDGECREST
Ed Brakeman
Fiduciary Trust International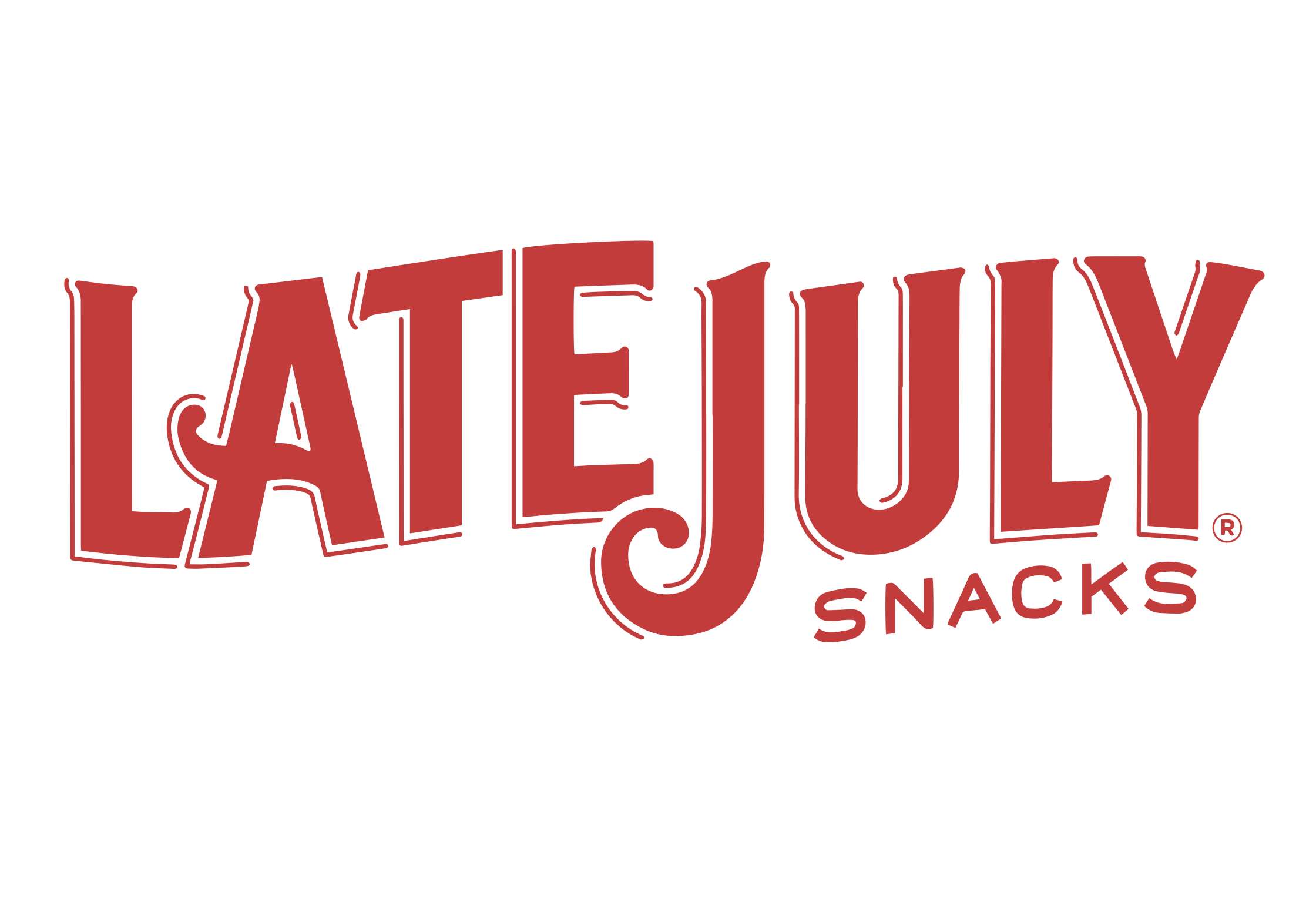 Bill Levin & Laurel Simes
Chip and Jen Lutton
Nion
McEvoy
Scott & Heather Tucker
TIMBERLINE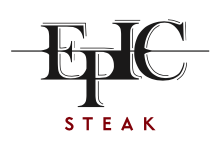 Jed
Smith

Riley and Madison Wolf
BASE CAMP
Ben Colombo
The Hanley Foundation
David Hofele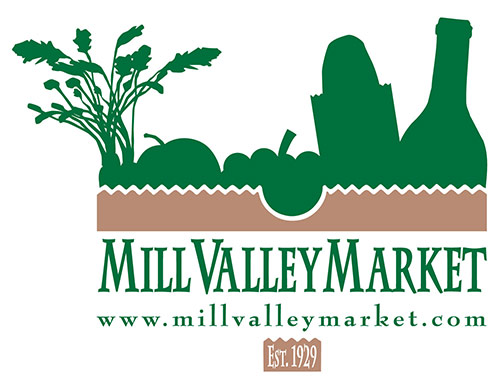 Geoff & Robin Strawbridge
Greg Stern
The Wheel Company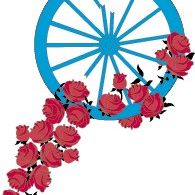 TRAILHEAD
Josh Mattey
In Memory of
Charles Joseph Tennant
IN-KIND SPONSORS

OVERVIEW & OUTREACH
At the outset of 2015, we set out to launch a successful production that would raise both financial resources for Mount Tamalpais State Park and awareness of the ongoing challenges it faces in continuing to nourish and inspire.
Whether you lent a hand by purchasing a ticket, becoming a sponsor, making a charitable contribution, volunteering your time, or simply voicing your support in spirit, we could not have done so without you.
Sound Summit was so born and not long after a joyful and resonant September day with Tedeschi Trucks Band, Dr. John & The Night Trippers, The Mother Hips, and more, we were pleased to announce a $40,000 grant to Mount Tamalpais State Park.
In 2016, we were able to increase our grant by 50%, donating $60,000 to Mount Tam following another stellar late-summer celebration with Wilco, Los Lobos, Bill Frisell, and The Stone Foxes. Combined, we've gifted $100,000 to the mountain in just our first two years.

Our grant process entails sitting down with key State Parks staff following the event to discuss and discern where needs on Mount Tam are greatest and best align with Roots & Branches' mission. As those needs change from year to year, this model is the most effective in weighing and targeting our annual allocations.
Accordingly, our 2015 grant funds were allocated to provide specific infrastructural support through projects in fire prevention, water conservation and visitor services with tangible impact. Among them were the following:
• A CCC (California Conservation Corps) Spike Crew focused on fire hazard reduction in heavily trafficked areas of the mountain by removing fire fuels that increase the risk of ground fires and can potentially transport fires to other locations, be they hillside brush or ladder fuels leading to the tree canopy. Fire hazard reduction is obviously critical on Mt. Tam and a concerted spike can accomplish a significant amount of work.
• Gauging the water lines on the mountain by installation of water meters in order to more quickly detect leaks and stem water loss. Doing so in the context of a drought is all the more vital and installing water meters along several main water routes will help Mount Tam staff monitor water usage as well as expedite leak detection and repair in what is an aging but critical system. This in turn will dramatically reduce the expenditure of time and manpower currently required in those efforts.
• Purchase of defibrillators for all Park Ranger vehicles without one. Currently, only two of the Park Ranger vehicles on Mount Tam are equipped with defibrillators. In cardiac emergencies in particular, every second counts. Both in and around the park, rangers are often the closest emergency responders. Having a defibrillator in every ranger vehicle will help ensure that patients get treatment as swiftly as possible in circumstances where even five minutes can mean the difference between irreversible brain damage or death, and full recovery.
• Purchase of thermal imagers to enhance searches for lost or injured persons. Rangers often have to operate in low light or adverse weather conditions, and thermal imagers, which work by detecting differences in temperature, allow detection of body heat, thus making searches far more effective. This is particularly advantageous in searches where a person may be unconscious or in an altered state, too far away to otherwise be seen or heard, or does not want to be found – scared children, mentally disabled individuals, criminals, etc. The imaging cameras are also sensitive enough to spot any fire activity, down to smoldering embers and other fire risks that might not have visible flames.
Our 2016 grant funds will be allocated and reported shortly. We feel fortunate to have such a supportive community alongside us and are proud of both our first year results and surpassing them substantially in 2016.

Sound Summit '17, scheduled this year for Saturday. September 9, continues our creative endeavor and also celebrates a very special musical milestone on Mount Tam—the 50th anniversary of the Magic Mountain Festival, staged in June 1967 at the same venue, and considered by music historians to be the first outdoor rock festival in America. Held one week before the legendary Monterey Pop Festival, the weekend-long concert featured nearly 30 bands, including The Byrds, The Doors, Jefferson Airplane, and many more. In supporting and celebrating both the mountain and its rich cultural history, we look forward to another buoyant day on hallowed musical ground high above the Bay.
Poised majestically on the western edge of a dramatic coast, high above headlands, bay, cityscape, Golden Gate, and the endless Pacific, Mount Tam is a gem of our local landscape. Beloved by generations, it serves as an ongoing source of natural beauty, fresh air and water, recreation, contemplative activity, and inspiration to both the Marin County and greater Bay Area communities.
While Mount Tam thankfully does not face the threat of closure, it is unquestionably wanting for resources, services, equipment, and personnel in the wake of drastic cuts to the State Parks' budget in recent years, key to the sustenance of the park. Most of the work it takes to keep the mountain safe and seemingly untouched by the modern world tends to escape our general focus, but it is a concerted and ongoing effort, deserving of our attention and support.
Staged close to the clouds at the 4000-seat stone amphitheater with its stunning views of the Bay, built by the Civilian Conservation Corps over 75 years ago, Sound Summit is programmed to attract a broad demographic, one that reflects the diversity of those who regard Mount Tam as a local treasure, as well as those yet to discover it, be they 8 or 80. Sound Summit additionally offers a unique forum in which artistic resources are brought to bear at the very environmental resource they serve to support.
The festival features musical and spoken word performances, as well as resources from participating land management agencies and environmental organizations to provide context, history, and address the needs of Mount Tamalpais and the protected lands that surround it. The festival will also provide performance opportunities for local young musicians, as well as educational and volunteer outreach to raise awareness of and participation in Mount Tam's cultural legacy and the stewardship of its natural resources.
While our venue capacity is 4000, our reach via social media, advertising and messaging by our performing artists and many partners is exponentially greater, far in excess of 100,000. By these additional means, we're able to broaden awareness, interest, and engagement well beyond the event itself.
Our ultimate goal with Sound Summit is persistence of vision. We want to build upon it to create an annual sustainable revenue source, a festive event that honors the spirit of the mountain, its legacy, and its many gifts. It is in that spirit that we reach out to you.
We feel confident that Sound Summit is a well-wrought, creative, and dynamic gesture of support to a very special place in the neighborhood. We hope you feel the same and deeply appreciate your consideration and assistance.