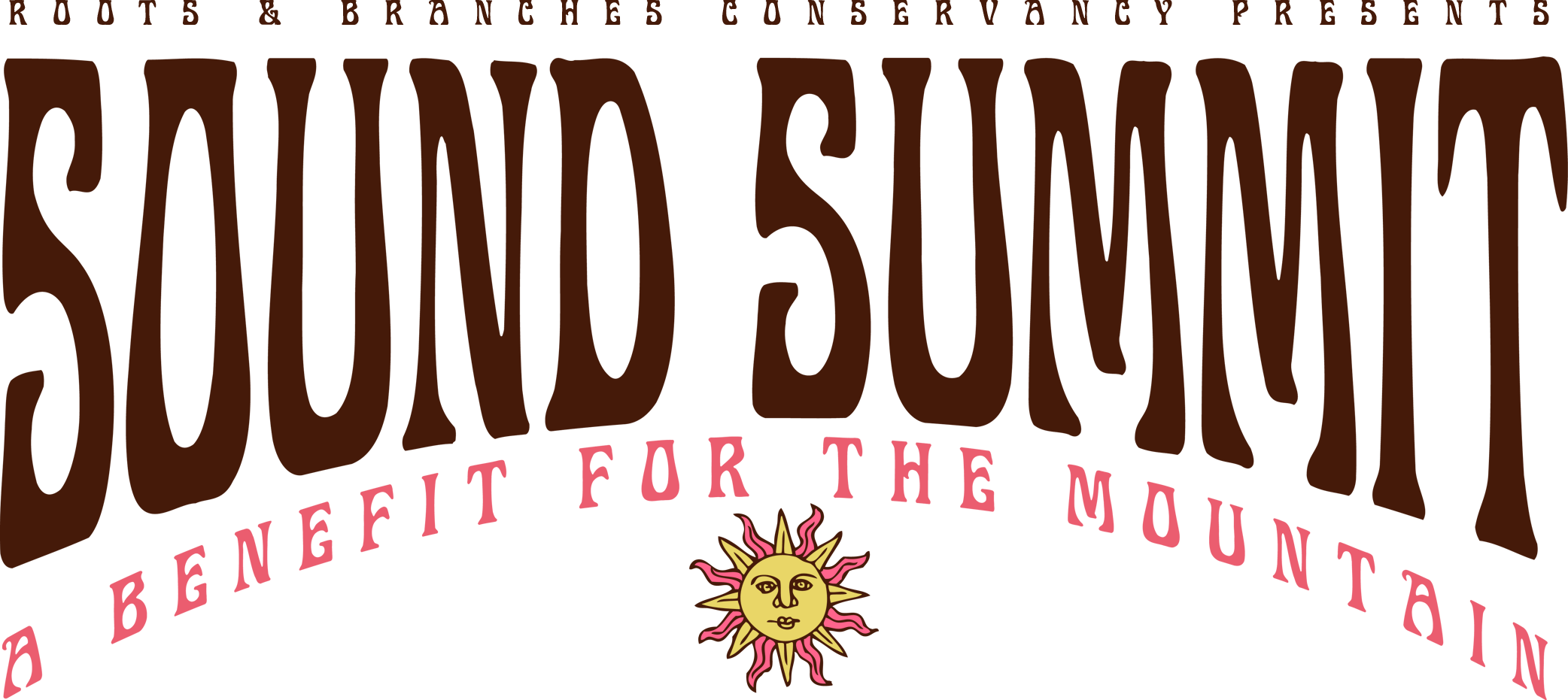 As many of you know, we were scheduled to hold Sound Summit atop Mount Tam on September 12th this year. Sadly, but not surprisingly, and like so many other musical gatherings planned for 2020, we need to reschedule for the Fall of 2021 and are working with optimism towards a brighter outcome next year.
In the meantime, we're also at work on plans to video stream past Sound Summit performances in service to a Roots & Branches Bay Area Musicians Relief Fund for local artists who for the past several months have been unable to go out and bring us the joy that live music provides and who may well not be able to do so for some time.
Stay tuned for more on that and stay safe. We look forward to the time when we can all safely gather again on the mountain for a sunny day of music and community.