BRAND PARTNERS
Fez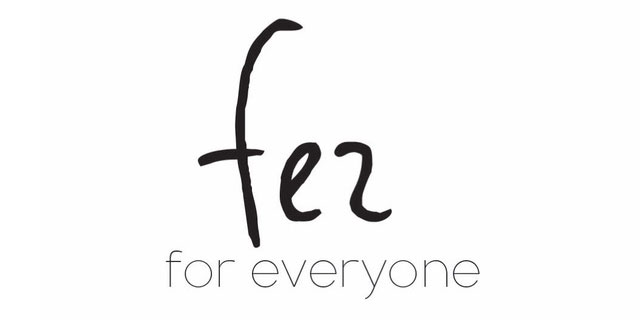 FEZ is a music- and meditation-inspired apparel and home goods shop in Mill Valley, California, that offers an array of items for the intrepid wanderer or spiritual seeker looking for non-ordinary adventures in life. We sell both vintage and contemporary clothing like drawstring pants and tie dye tees from Dr. Collectors, cashmere sweaters from LERET LERET, stylish basics from Velvet and Runabout goods and Lone Hawk hats from Los Angeles based designer and musician Charley Overbey. We also carry fine art prints by rock photographer Jay Blakesberg, cosmopolitan artifacts from all over the world, and a carefully curated collection of books and LPs. We have socks from the Japanese brand Rototo, jewelry from the Brooklyn based designer Scosha and hand dyed baby clothes and socks. We host book talks and social events. The hearth of our store is our altar space and meditation room where anyone can drop-in and find a place to chill out and meditate. Fez is a place to shop, learn, and meditate.
Carolina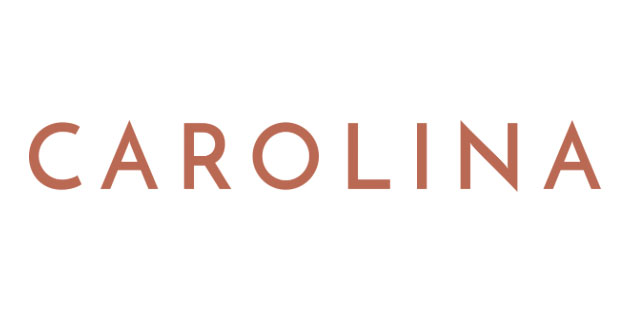 CAROLINA is a modern bohemian, artful fashion boutique that reflects both nature's light and color within the space & its offerings. Our simple mission is to inspire & guide those looking to enhance their personal style with warm, timeless pieces true to our "California cool" aesthetic. Our handpicked selection of predominantly female owned brands include both local and international designers. We are located in the heart of downtown Mill Valley, CA.
Bright Antenna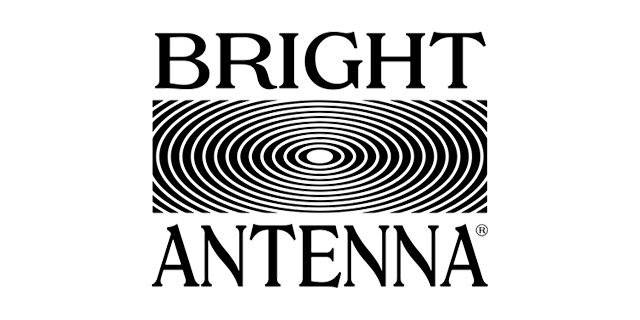 BRIGHT ANTENNA is an independent record label based in Mill Valley, founded on the belief that one song can change a life. Some of our current artists include Sports Team, Fana Hues, PREP, Wilderado, In The Valley Below, The Wombats and Margolnick.