FOOD & BEVERAGE
Come sample some seriously tasty goods
from our eclectic array of Food and Beverage vendors!
Fort Point Beer Co.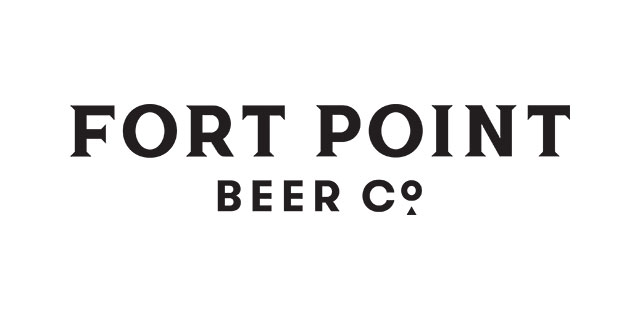 Fort Point is an independent, San Francisco beer company made up of people who believe the simple things in life can be a whole lot better. Committed to making "good beer for everyone," Fort Point insists on making beers that are easy to like, easy to find, and easy to pair with any occasion.
Did you know that you can get Fort Point beer delivered straight from the brewery to your door? Use the promo code SOUNDSUMMIT at checkout for 15% off.
---
Salt Point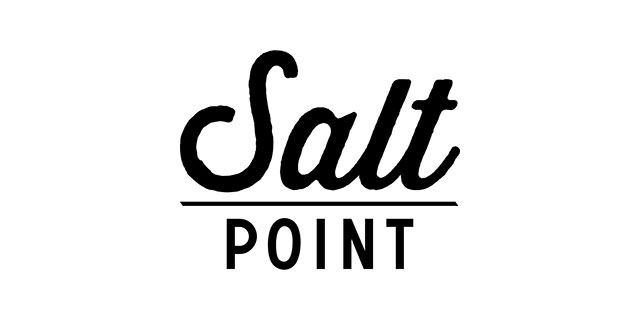 Salt Point is an ultra-premium canned cocktail company, established in 2013 and based in Marin County. The name Salt Point comes from the State Park just north of San Francisco on the Pacific Coast. Their four canned cocktails are made without using any artificial preservatives, fruits and vegetables for the colors and flavors and based with real distilled spirits at 10% alc / vol. Their mission has always been a commitment to quality. Having a bar quality cocktail available on your terms.
---
Tam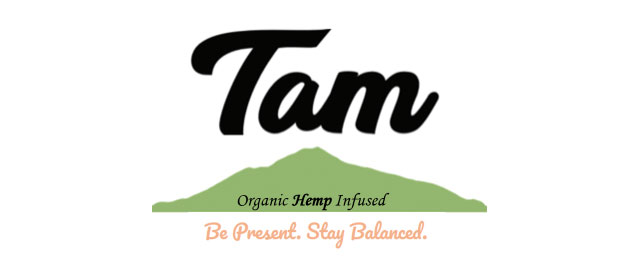 Tam crafts a unique and healthful beverage that promotes overall wellness by combining organic super-fruit juices, full-spectrum hemp (CBD), and functional adaptogens such as turmeric, ginger and L-Theanine. The inspiration for Tam came from our strong connection to nature, and the importance of being present and finding balance in everyday life. Tam makes 5 flavors named after some our favorite trails on Mt. Tamalpais – Blueberry Pomegranate "Eldridge", Apple Turmeric "Dipsea", Peach Ginger "Bolinas", Coconut Melon "Miwok", and Orange Mango "Hoo Koo E Koo".
The Tamalpais Beverage Company's mission is to enable people to feel their best both mentally and physically using only what nature provides. In today's hectic environment we could benefit from achieving a sense of balance in our lives.
We welcome you to learn more about the benefits of Hemp and CBD and enjoy a Tam Drink!
---
Naia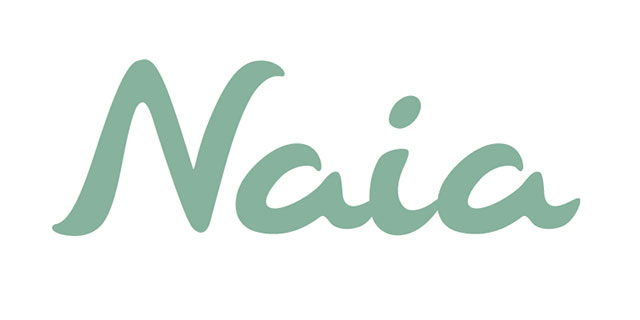 Since 2002, Naia has been churning distinctive artisanal gelato flavors from locally-sourced, natural ingredients. Made from locally-sourced ingredients, our Bar Gelato is crafted in small batches in the traditional Italian manner, then frozen into a bar form that's easy and convenient to take with you, wherever you are going.
---
Red Whale Coffee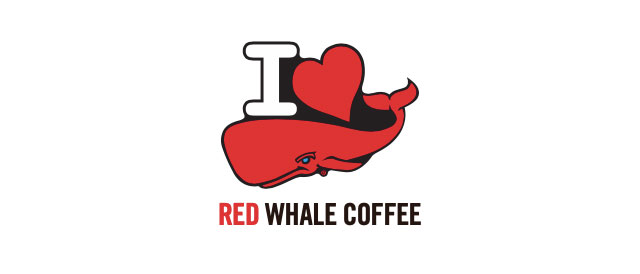 Red Whale Coffee is a locally owned and operated company based right here in Marin County. Currently with two locations in Mill Valley and San Rafael, plus the Sunday Farmers Market at the Civic Center. Red Whale Coffee is a Nationally Award Winning Coffee Company that is founded first and foremost on quality. Red Whale Coffee loves delivering amazing experiences on a daily basis. Welcome to the #redwhalepod
---
El Pipila

El Pipila is led by a trio of women run and operated by Mother Guadalupe Guerrero and her two daughters Brenda & Alejandra. We are an established food vendor, based in the Bay serving authentic artisanal cuisine. Our dishes are created from traditional recipes passed from generation to generation, adding the original taste of Guanajuato, the heart of Mexico!
---
El Sur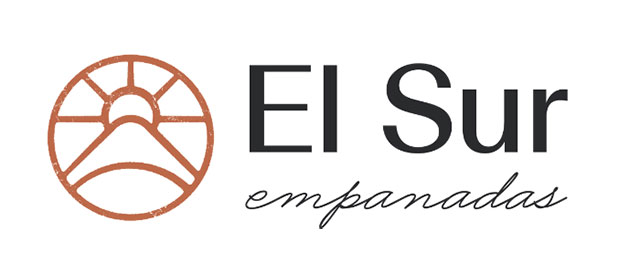 El Sur specializes in Argentine-style empanadas. Locally sourced, authentically crafted, conveniently served. Named one of "The Bay Area's Best Food Trucks" by the SF Chronicle.
---
Black Pig Meat Co.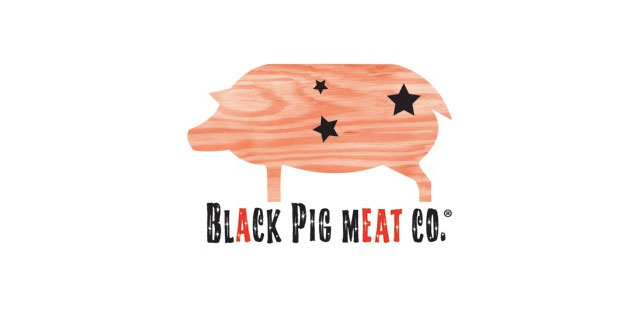 Black Pig Meat Co. is farm-to-table and snout-to-tail. Chefs Duskie Estes and John Stewart, source ethically using pasture raised meats from local ranchers and growing much of their own. 
On their farm they raise pigs, goats, sheep, ducks, and chickens. They were formerly the chef proprietors of Zazu Kitchen + Farm in Sonoma County for nearly 2 decades. When they lost their restaurant in a flood in 2019, they turned to food trucking and making bacon. 
The duo has racked in the awards (King+Queen of Pork, Good Food Awards, Star Chefs, James Beard, and more) and numerous appearances on Food Network: Next Iron Chef seasons 3 & 5, Guy's Grocery Games, Guy's Ranch Kitchen, and more) Most recently they appeared on Discovery+'s Burger Truck Brawl. They have amazing vegetarian items too as Duskie was a vegetarian for 23 years. They can ship their amazing bacon to all your friends. 
– Ethical meat from family farms
– Slow food fast
– We are farmers
– Know the face that feeds you
– Crowned king & queen of pork
– Known for award winning bacon & BLT and food network
---
Nombe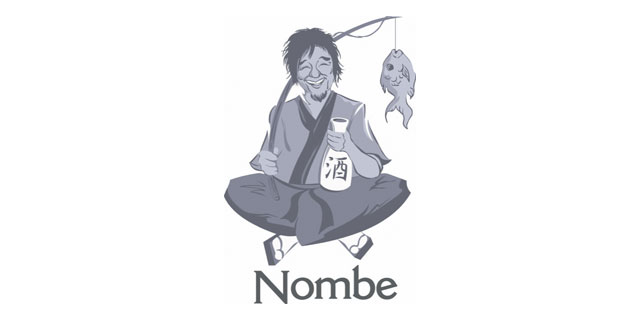 Nombe Catering & Events, developer of the original Ramenburger, has been delivering Japanese & California Fusion Cuisine throughout the Bay Area for nearly two decades. With private & corporate catering, cooking classes and street food services, Nombe provides great food and culinary education to private customers and companies of any size.
---
Kitiya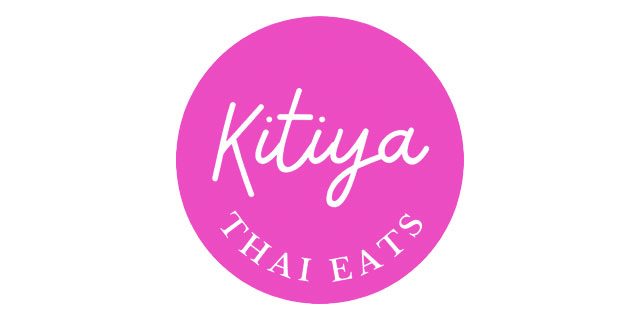 Honoring My Mother and My Heritage With My Own Thai Kitchen
Growing up in a family restaurant in Bangkok, food was always an important part of my daily life. Everyone in my family had an integral part to play in the kitchen. I fondly remember the fun times cooking with my parents and my brothers. Laughter and happiness filled the air along with delicious and vibrant Thai smells as my parents told stories of our ancestors. Every day ended with a family meal at the restaurant which still exists today — 35 years later.
And while my mother's cooking techniques laid the foundation for my recipes, our cooking style and flavors couldn't be more different than one another. My mother's personality is very strong, tenacious and bold. But her Thai flavors are tender, mild and warm-hearted.My personality is tender and kind, but my Thai flavors are bold, spicy and playful.
And I attribute this to my leaving Bangkok in 2005 and traveling the U.S., living in big, bold cities like New York, DC, Chicago, and now San Francisco — places all influencing my palette, my food and determination to create a business.