MEELS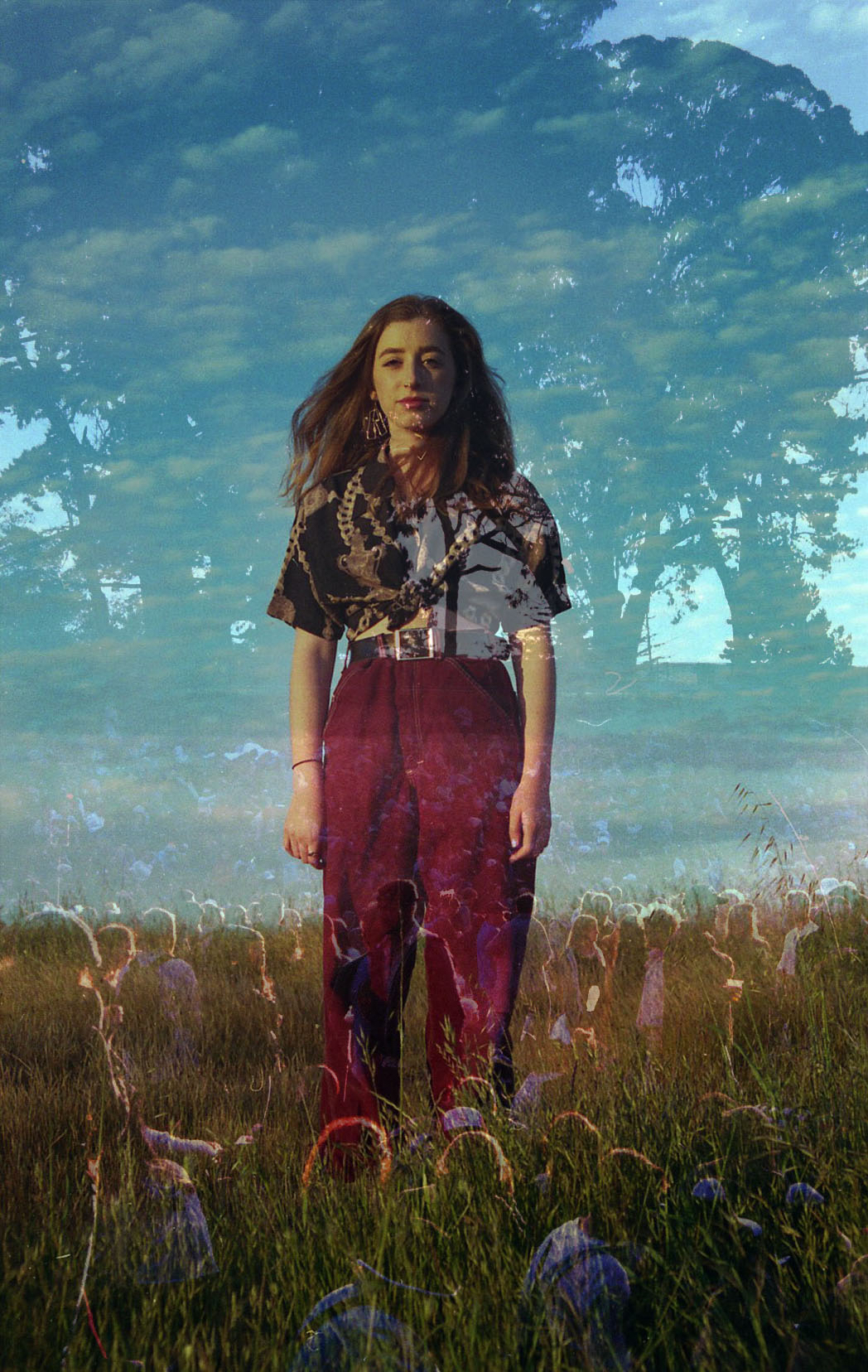 MEELS is a singer/songwriter and high school senior living here in Mill Valley, CA
Her debut EP "Dirty Habit" was released on Spotify, Apple Music and all other streaming platforms earlier this year. The album speaks to the emotions of this period of growth and discovery in her personal life and also has a strong commentary on today's tumultuous times.
Her song "Time to Rise" has appeared on ABC television and she has written for and sung in various global advertising campaigns as well.
She is humbled to share the stage with the amazing talent at Sound Summit.