Printz Dance Project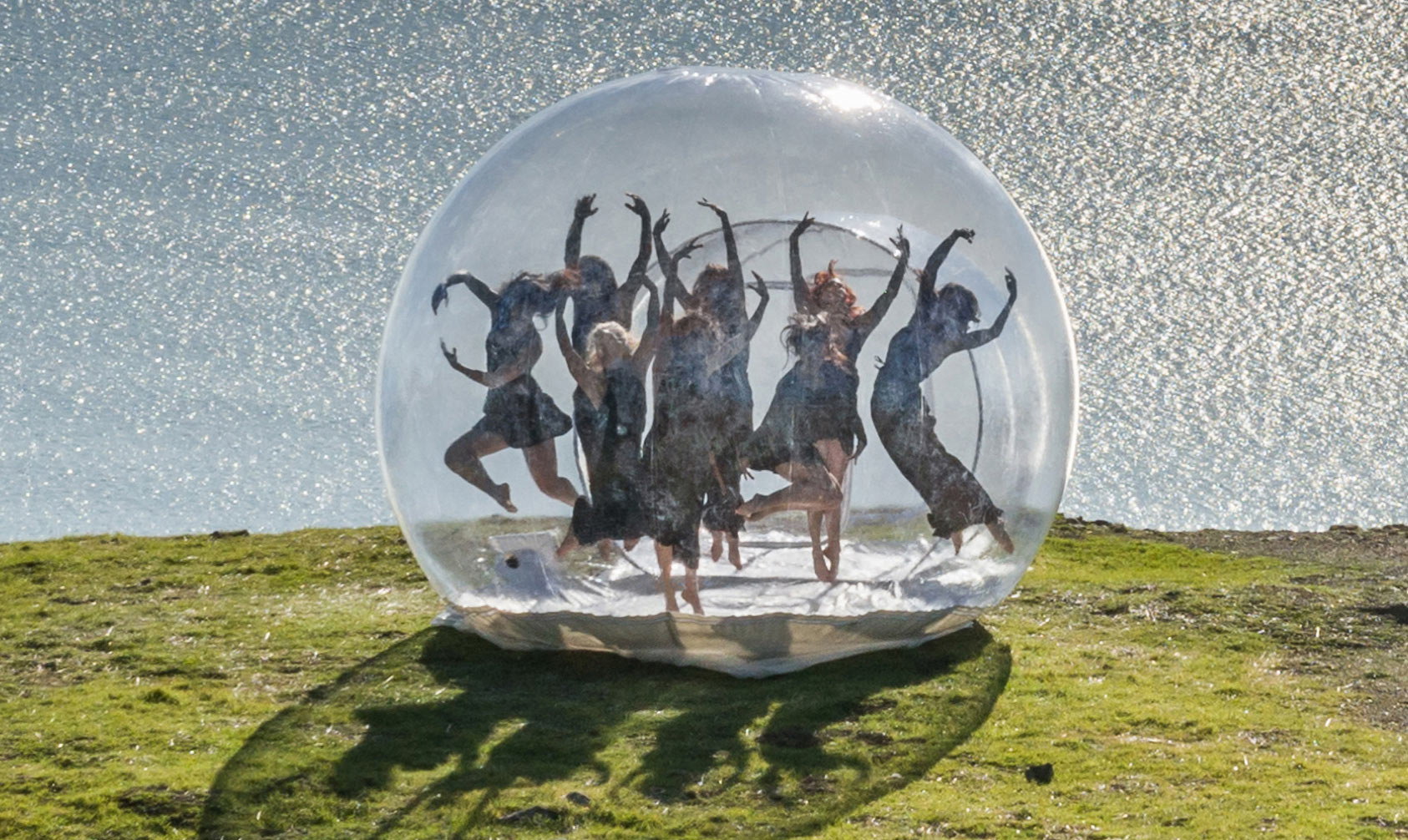 Printz Dance Project (PDP) is a San Francisco-based contemporary dance company under the artistic direction of Stacey Printz. Made up of dancers with varied training backgrounds, the company has performed repertory shows in Printz's signature fusion style across the United States and abroad for over 16 years. PDP creates musically driven, visceral dance pieces that integrate themes centered around the human experience.
Tours include performances from NY to LA and internationally in Russia, Lithuania, Ireland, The Virgin Islands and Mexico. Printz was nominated for an Isadora Duncan Dance Award (Izzie) for her 2011 work Hover Space, with her most recent work GLASSlands premiering at Z Space Theatre in May. In addition to choreographing many regional musical theater productions, Printz's choreography credits in theater/multi-genre, performing arts pieces include: As You Like It at Cal Shakes, Aaron Davidman's Wrestling Jerusalem, Sarah Shourd's The Box, and YBCA Director of Program and Pedagogy, Marc Bamuthi Joseph's internationally recognized works, Scourge, The Break/s, the Bessie nominated Red, Black & Green: a blues, and /peh-LO-tah/, which was performed at Kennedy Center in June. Printz has taught her hybrid contemporary-jazz technique across the United States, and Internationally. In the Bay Area, Printz teaches for A.C.T.'s MFA program, at Alonzo King's LINES Dance Center where she has been on faculty for 16 years. Printz graduated cum laude from UC Irvine with degrees in sociology and dance.
For more info on classes and performances: printzdance.org