Ray and Paul Holmberg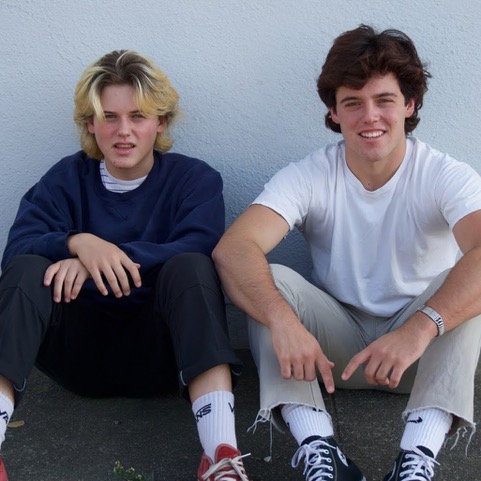 Ray and Paul Holmberg are an up-and-coming alternative rock band from Marin County. These teenage brothers have been surrounded by music their entire lives. The duo combines big sound, catchy tunes, and resonant lyrics into their own unique and refreshing brew. They recently released their debut album and see themselves as just getting started.
Paul Liberatore, longtime music critic for the Marin Independent Journal, chronicled the brothers' journey in an article earlier this year and how their song, "When This Ends", spoke directly to the stresses of the pandemic quarantine on young people.
"I wrote "When This Ends" during quarantine at the end of my senior year of high school," says Ray Holmberg. "When I was stuck in my house, all I could think about was playing shows and how badly my brother and I wanted to rock out with our fans again."